Wellness Retreat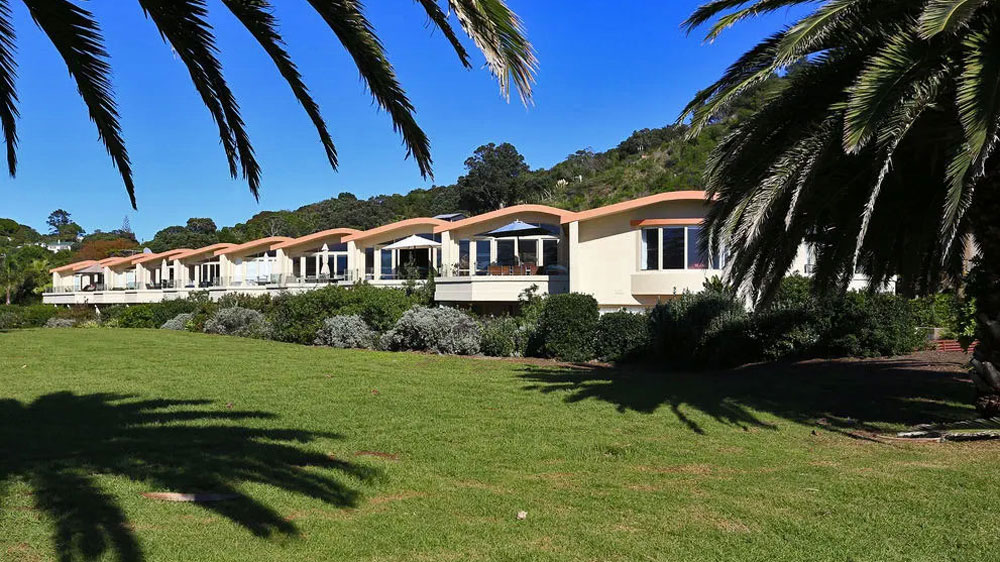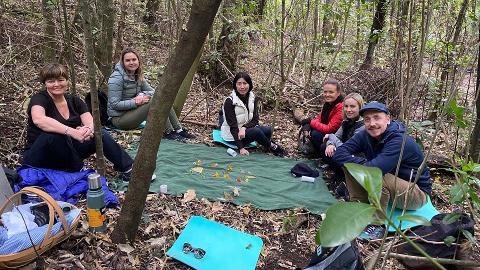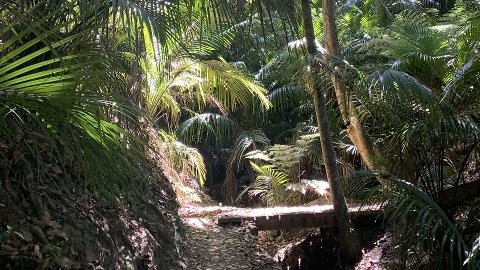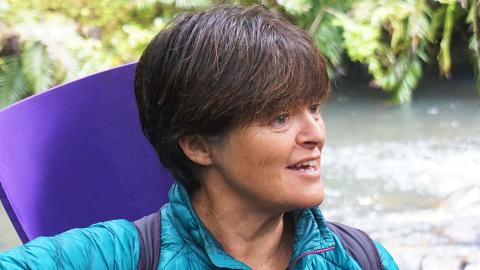 Duration: 47 Hours (approx.)
Location: Waiheke Island, Auckland
Product code: Retreat
Treat yourself to an unforgettable experience on breathtaking Waiheke Island. Our wellbeing retreats are a melding of yoga, forest therapy, teaching sessions and experiential exercises designed to enhance your physical, emotional, mental and spiritual wellbeing.
Whether you find yourself in a time of transition or in need of some personal restoration (or you simply fancy a treat), this experience offers the ideal opportunity to take time out for yourself. You'll have time to reflect and plan positive changes in your life, enabling you to thrive when you return to your everyday life.
What is included:
Breakfast, lunch, and dinner

– wholesome nutritious cuisine




Meditation

Yoga with guest instructor

Forest therapy experience

Time to relax, read, walk in

nature

Reflection journal and PDFs
Retreats are held at Onetangi Beach Apartments on Waiheke Island.
Accommodation
Accommodation is available in a single room at $350 for two nights with shared bathroom, or $500 for two nights with ensuite bathroom. You can select an accommodation option during the booking process.
Introducing Gabrielle
Gabrielle Young has been facilitating groups and working with organisations, teams and people's development for over 25 years. Her clients have included central government agencies, non-profits and some of NZ's largest corporates. In the last five years she has developed and run a number of resilience and wellbeing programmes for organisations and in the community and is now offering wellbeing workshops, retreats and coaching for individuals.
She is passionate about walking the talk and has reorientated her life to ensure that she manages her own wellbeing effectively which includesspending as much time in nature as possible, working less and having more time for connection with others as well as doing life enhancing work.
Using evidence-based programmes which incorporate the latest research based on a blend of positive psychology, neuroscience, psychology of high performance (from sport), wellbeing science compassion science and the
psychology of change, Gabrielle is dedicated to assisting her clients to make small changes that lead to profound differences in their lives.
Comments from past participants
"Fantastic programme, love the way options are laid out and you can pick up and work with whatever practices appeal to you"
"I loved learning all the science behind how we are wired and the positive health and wellbeing practices we could use and it inspired me to make significant changes that made a difference to how I was feeling by the end of the programme"
"Inspiring and informative"
"Thanks so much, great programme, life-enhancing"
"Was feeling like I didn't have good boundaries with work and was not prioritising my self care – this helped me to understand why it was important and to reset – I have given myself and my family more time and care as a result"
"Gabrielle has delivered her programmes across our organisation since 2017. Our people always look forward to the sessions and the opportunity to learn new tools and techniques to help them thrive. Gabrielle has a wonderful facilitation style which ensures that everyone feels comfortable, happy to contribute and engaged in practising the new skills learned. We really enjoy working with Gabrielle as she leaves our people feeling inspired, motivated and in charge of their futures."